Cuadro – Edition on Canvas by new-iconomy
Hand Numbered Limited Edition of 10
Giclée-Print on Canvas
Size: 400 mm × 400 mm
Price: 110 Euro
Print on Canvas come unframed.
Please allow up to 2 weeks 
for postage / shipping.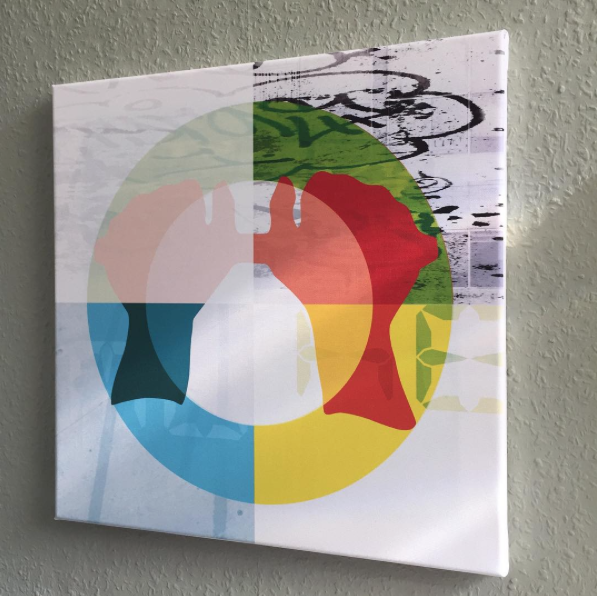 Alle Gewinne aus dem Verkauf der Edition werden für die Produktionskosten der zukünftigen Ausgaben von Cuadro Art Magazine verwendet. Wir bedanken uns bei new-iconomy für die Unterstützung.
All profits of the edition will be used only for the coming production of Cuadro Art Magazine. We would like to thank new-economy for the support.
For inquiries, please contact us at service@cuadro-edition.com